Supskull
Let us share our enjoyment of this great sport with you.
Paddle surf is a new sport anyone can perform, following a few minimal rules of caution.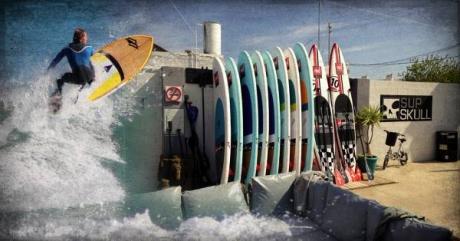 From beginners to advanced level, adults or children, individual or collective courses. Supskull provides paddle surfing courses tailored to every need. Supskull introduces you in the practice of paddle surfing in a fun, safe mode and gives basic knowledge to enjoy and evolve into the perfection of the practice.