Carnival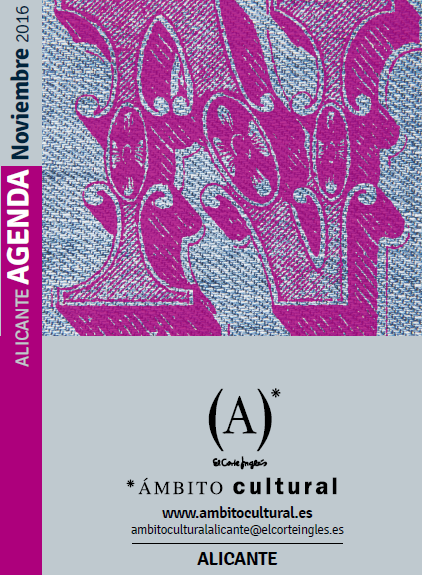 In Carnival time, Muro de Alcoy turns into a sparkling scene full of colour. The children's and adult's passacaglia are famous and great fun. The dynamic way of its people gives free rein to their imaginations and to this multitudinary fiesta full of ingenuity and humour where the cheerfulness is contagious and no one feels like an outsider.
Details:

Town: Muro de Alcoy
Start date: 25/02/2017
End date: 25/02/2017
Semana anterior al miércoles de ceniza.