FIESTAS DEL BARRIO DE LA VIRGEN DE LA SALUD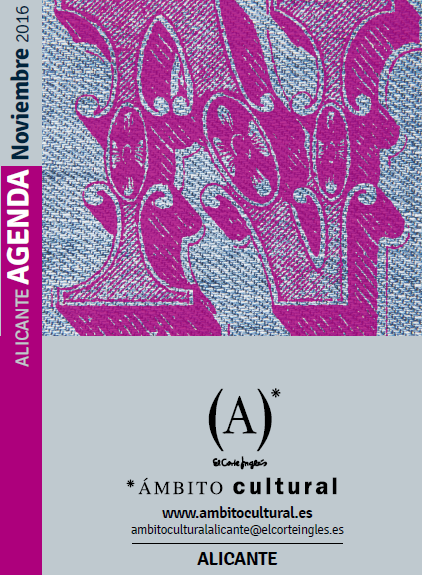 The Virgen de la Salud is the star of these festivities, which are mostly celebrated on the streets. Fireworks, competitions and parades form part of a comprehensive programme of activities.
Details:

Town: Benissa
Start date: 31/08/2008
End date: 05/09/2008
The first week in September.