Towns and cities - València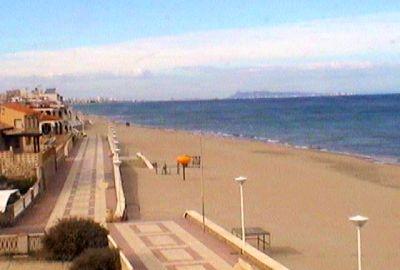 Piles posee el encanto de los parajes que no se encuentran excesivamente masificados pese a su belleza natural y a la calidad de su costa. El término dispone de una playa en la que, además, se dan características naturales que incrementan su atractivo, como son las dunas. Estas cualidades permiten disfrutar de la calma y la tranquilidad para vivir a fondo las fiestas, las costumbres y la exquisita gastronomía de la zona.
Address:

Ayuntamiento de Piles
Plaza del Padre Pons, 2
46712
Piles
Phone numbers:
Area: La Safor
Touristic area: València
Altitude: 5
How to get here:
A travs de la A-7 por la salida 60 de Gandia. Tambin a travs de la Nacional 332, direccin Gandia.