Towns and cities - València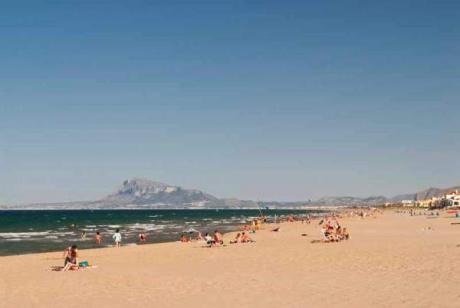 The symbols of the standard of the Valencian Community, the Mediterranean and citrus fruits, are united in Oliva, where nature has provided other attractions besides. Beaches of fine golden sand, surrounded by naturally formed sand dunes that separate orange groves from the sea, are found close to a municipality in which the streets preserve vestiges of its history and examples of its customs. The docile nature of the climate grants the virtue of being a haven for tourists.
Address:

Ayuntamiento de Oliva
Plaça del Ajuntament, 1
46780
Oliva
Phone numbers:
Area: La Safor
Touristic area: València
Altitude: 25
How to get here:

Via the N 332 towards Dnia. Also via the A-7 at exit 61.