Antella
Towns and cities - València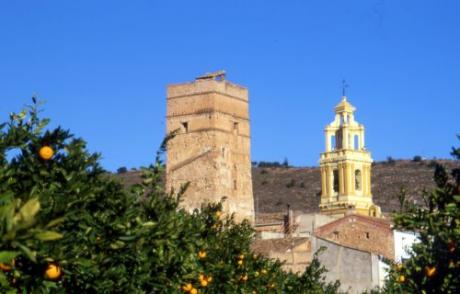 In spite of the relative distance between the municipality and the sea, Antella is situated on a high point of the Ribera and considers water as being one of its principal characteristics. Its location has marked its history, the drawing motion of the river Xúquer, which crosses the municipality, has shaped in the term as a watery plain, where the "Accequia Real" begins, granting the locality with a more than attractive landscape.
Address:

Ayuntamiento de Antella
Plaza Mayor, 1
46266
Antella
Phone numbers:
Area: La Ribera Alta
Touristic area: València
Altitude: 40
How to get here:

Via the N-340, exit 857 leads to the CV557, which goes directly to Antella.