Enjoying tapas and nougat in Xixona
Publishing date 12/05/2014
If you enjoy eating nougat and tapas, you're in luck, because you can kill two birds with one stone by visiting Xixona. A total of 25 establishments in the city offer a tapa and a drink for two euros, and the tapa can be nougat-flavoured. And it's not even Christmas yet!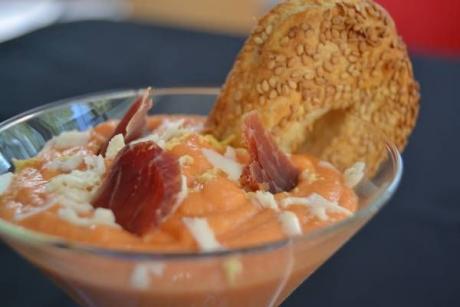 The third edition of the Tapas Route in Xixona will be held until June 1. Every participating bar, restaurant, hotel, cafeteria or pub offers a minimum of three tapas, one of which is based on the star product of Xixona: nougat.
Enjoying these fantastic and traditional tapas, as well as a number of prizes to experience is the perfect excuse not to miss this route.