Nothing up my sleeve in Vila-real
Publishing date 31/03/2014
Vila-real will be dedicating three days to magic by one of the best masters of fantasy and illusion. Come to Vila-real this weekend to see some amazing magic and escape tricks! Abracadabra, hokus pokus: let the show begin!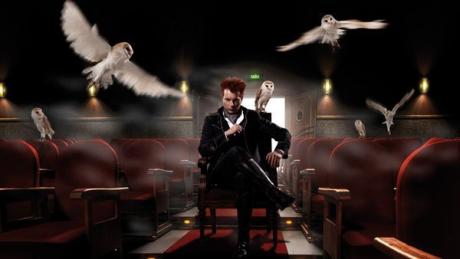 Vila-real will experience magic and enchantments for three days thanks to the seventh edition of the Màgia x Acì festival, which offers a large number of street activities as well as a children's contest with one of the best masters of magic and illusion, directed by Yunke the magician.
Màgia x Acífills the streets and scenes of Vila-reial with magic and wonder. The Plaza Mayor, the Pilar gardens, the Municipal Auditorium and the residences for the elderly, one of the more charitable expressions of the pageant, are the scenes for the seventh edition of the festival, with approximately a dozen acts by the most famous magicians in the national and international scene.
The magicians Txema, Nuel Galán, Raúl Alegría, Rubén Vilagrand, Enrci Magoo, Lizar; Rafa Benatar, from Venezuela, the Russian-Argentinian Duo Kybalion and Raúl Camagüey from Cuba will participate in the seventh edition of Màgia x Ací.
Come to Vila-real, you will be amazed.