Valencia Ciutat Vella Oberta, art in the city
Publishing date 4/11/2013
An art-filled weekend awaits you in the capital with a multi-disciplined festival taking place in the Ciutat Vella district. Workshops, exhibition spaces and studios will be opening their doors to visitors for three days to display their best work. Come and enjoy art in the city.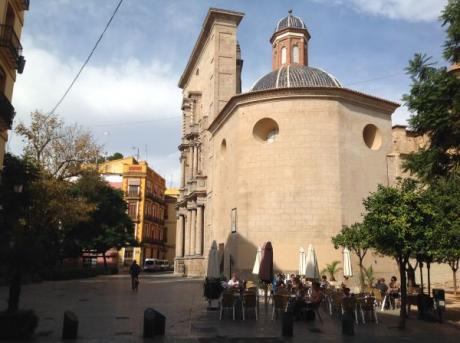 From 8 to 10 November, Valencia's historic centre is set become a great art venue. Workshops, studios, theatres, shops and galleries will be opening their doors to show work by established artists and new talent alike. In fact, over 140 artists will be featured at the festival.
As well as workshop visits there will also be group exhibitions in various public and private spaces, lectures, children's workshops, video art screenings, performances, theatre, open-air music and other cultural and leisure events.