Peñíscola to the tune of jazz, between the sea and the walls
Publishing date 7/07/2014
The notes of the best international jazz are invading every last corner of Peñíscola, the city of Pope Luna, thanks to a festival that offers the very best of the musical jazz scene. Richard Galliano, Perico Sambeat, René Marie, Chano Domínguez or Enrico Rava are among the participants in a pageant that celebrates its eleventh anniversary this year. If you like jazz, come on over to Peñíscola and enjoy the music between the sea and the walls of the papal fortress.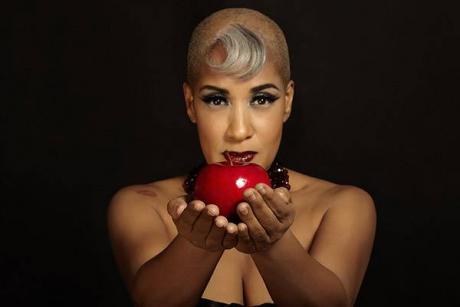 A homage to Nino Rota, the creator of unforgettable soundtracks of films by Fellini or Francis Ford Coppola, by French accordionist Richard Galliano and his quintet, is the opening act for the Peñíscola International Jazz Festival on July 16.
Nevertheless, one day earlier, Perico Sambeat and the trio of pianist Fabio Miano will offer a free performance in the greenhouse of the Palacio de Congresos. On the 18th, René Marie, the American singer with her charismatic and well-known voice will rise to the scene combining drama, social consciousness and humour with African-American musical roots.
On the 22nd, pianist Chano Domínguez will perform his Flamenco Sketches, a recording that re-interprets music created by trumpet player Miles Davis for Kind of Blue. Chano Domínguez will be performing with his usual trio as well as with cantaor Blas Córdoba, Kejío. Veteran Italian trumpet player Enrico Rava and the Tribe group will close the festival on Saturday, July 26.
The programme of this pageant will be topped off by the Jazz a la Serena cycle, with free open-air concerts on Plaza de Santa María. In this context, the groups Loop the curl, pianist Albert Sanz, drummer Carlos López and Brazilian singer Thaïs Morell will be performing. Furthermore, the guitar player from Castellón, Fernando Marco, will be presenting his project, Tárriga in jazz.
Parallel activities include the exposition of pictures of the great figures of jazz signed by the artist from Alicante and residing in Castellón, Eva Córdoba Armelles, which will be hosted in the Palacio de Congresos in Peñíscola throughout the celebration of the pageant.