"Destápate" festival in Elx, the best tapas for all tastes
Publishing date 3/11/2014
If you like good food, come and taste the best miniature gastronomy in the town of Elche . You have all month to enjoy the "Destápate" festival. You have no excuse, stop by and check that in Elx the tapas are super yummy! And just for €1.50!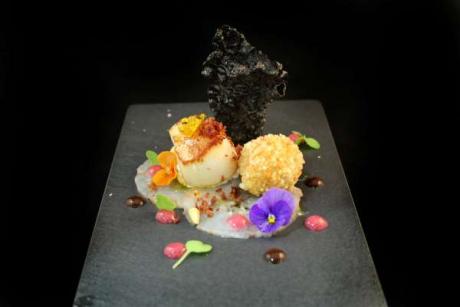 Elx Destápate 2014 is about to start, the finest festival of those organized in the town, and this is its tenth year. About fifty tapas, at a price of €1.50 each, participate in this culinary competition, also suitable for coeliacs, vegetarians and vegans.

Destápate 2014, which runs throughout the whole month, ends on December the 1st. Two weeks later, on December the 15th, the second edition of the Retapa contest takes place, where the winners of routes and contests of the province fight for the award for the best tapa in the province.

If you want to enjoy the best cuisine in small doses, then come to Destápate and to Elx, you'll see what's good...