23rd Spanish Theatre Exhibition of Contemporary Authors
Publishing date 28/10/2015
From 6th to 14th November you have a meeting in Alicante, the Spanish Theatre Exhibition of Contemporary Authors will present the last state productions which have the creators of contemporary Spanish dramaturgy as a main protagonist.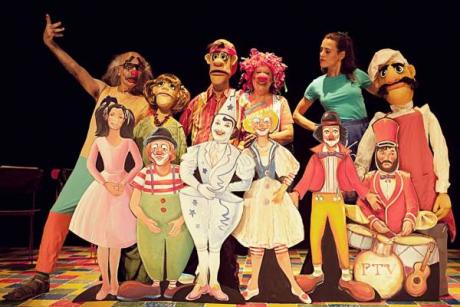 The Show, which in this edition pays tribute to Ana Diosdado, undoubtedly one of the most versatile theatre creators of the contemporary scene in our country, presents a panoramic of the multiple ways to understand the dramatic text, from the most traditional experiences to those which are found in the border with other arts and other languages. Diversity as a sign and it is also understood in the ways to produce shows or in the spaces where they can be developed (usual theatres, cabaret halls or public spaces related to the street).

Enjoy a cultural event in which a memory of the present is crossed with future expectations in Alicante, a city with cultural life, with fine sand beaches equipped with multiple services, with large parks and gardens, night life and business center, ultimately, a place which you cannot miss.