Fiestas patronales Ntra. Sra. la Virgen de la Paz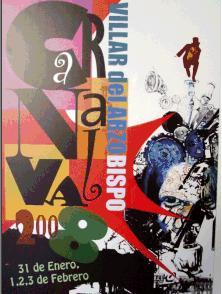 The festivities are celebrated on January 24 in honor of Our Lady of Peace. The realization is provided by the Festival Committee 2016 made by those born in 1975.
Details:

Town: Villar Arzobispo
Start date: 16/01/2016
End date: 31/01/2016
24 de enero, festividad de la Virgen de la Paz.