Fiesta en honor de Nuestra Señora de la Asunción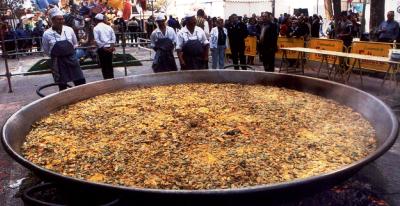 These are the busiest festivities throughout the year due to the coincidence with the holiday period, when many locals take advantage to return to their homeland. There are typical processions, parades and open-air dances.
Details:

Town: Teresa de Cofrentes
Start date: 01/08/2016
End date: 15/08/2016
Variable. Primera quincena de agosto.