Festividad de la Virgen de la Asunción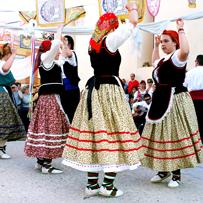 The whole town is decked out for receiving the statue of Our Lady of Solitude, which is transferred from the chapel to the parish. However, there are many more events included in the festival program.
Details:

Town: Cofrentes
Start date: 13/08/2016
End date: 16/08/2016
Día 16 de agosto, fiesta laboral local.