Fiestas patronales y populares en Andilla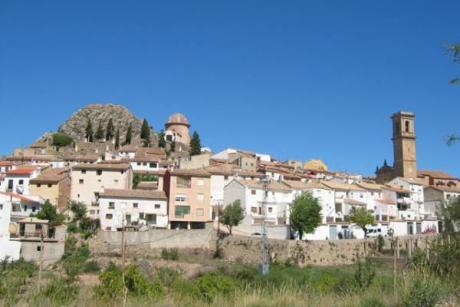 The main festivity of Andilla is held on 21 January in honor of Santa Inés, and on 24 August in honor of San Bartolomé. In summer, the Feast of the Elderly is celebrated under the patronage of Santa Inés.
On La Pobleta a popular festival is celebrated in February in honor of San Blas, with bonfires in the streets and a big coexistence among neighbors. In summer, the residents pay homage to their patron saint, Santa Paula.
In August, Oset commemorates the feast of its patron saint, the Immaculate Conception on the last Sunday of the month, celebrating the feast of Our Lady of the Helpless.
In Artaj, the patron saint is the Virgin of el Carmen, which is also held in August with processions and entertainment events.
Details:

Town: Andilla
Start date: 07/10/2016
End date: 07/10/2016
Varias fechas