MOORS AND CHRISTIANS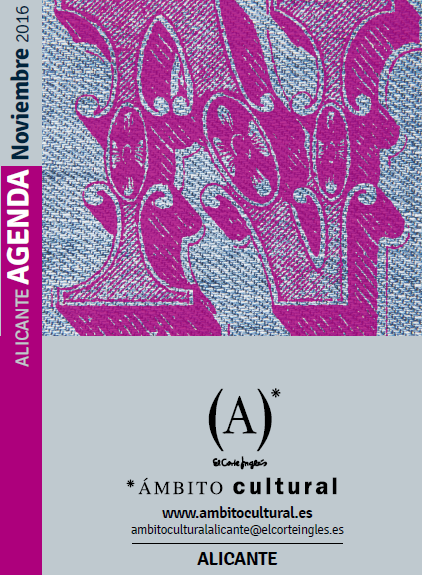 Ontinyent celebrates its Moors and Christians Festivals each year towards the end of the month of August. Since the year 1860, the city has been commemorating the Christian conquest of the town founded by Jaime I in the c.XIII and the battles against the Moorish troops. These Festivals, which have been declared to be of Tourist Interest, are celebrated in honour of the Most Holy Christ in Agony, religious symbol of great devotion. Each month of August, the "morenet" (as it is popularly known) is brought down from the chapel of Santa Ana to the church of San Carlos in one of the most significant and surely the most authentic ceremonies of the festivities: "La Baixà".
The Moorish and Christian ranks advance through the streets of the city to the sound of the kettledrums and flutes, dressed up in very beautiful and colourful costumes, representing the entry of the troops into the city. This ceremony and the one referred to as the Ambassadors are the most massively attended of the week-long festival. More than 6,000 people participate in the Entry, including participants, musical bands and choreography groups.
The ceremony of the Ambassadors signifies the dramatization of the history of the city with the mock battle between the ambassadors of the two sides, at the foot of the castle, symbol of the city of Ontinyent.
Details:

Town: Ontinyent
Start date: 16/08/2009
End date: 24/08/2009
Der 28. August ist örtlicher Feiertag.