FESTIVITIES IN HONOUR OF THE 'VIRGEN DEL ROSARIO' OF FÁTIMA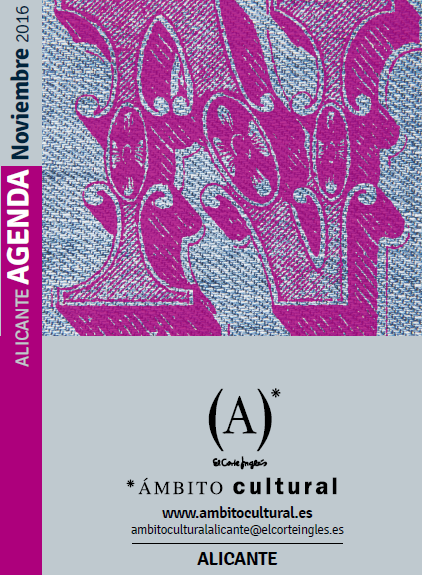 Gunpowder and music are the protagonists of the activities programmed for the festivities in honour of the Virgin of Fátima. The "pedanía" of "El Campo" pays homage to its Patron Saint by electing the Queen of the Festivities, there is also the proclamation of "fiestas" and the "Campaña" Mass ceremony. The festive programme is completed with orchestral performances at night, sporting championships and the famous paella competition.
Details:

Town: Guardamar del Segura
Start date: 31/08/2010
End date: 29/09/2010
It is celebrated in Campo de Guardarmar every weekend throughout September.