FESTIVITIES IN HONOUR OF "LA VIRGEN DE LA ASUNCIÓN". PATRON SAINT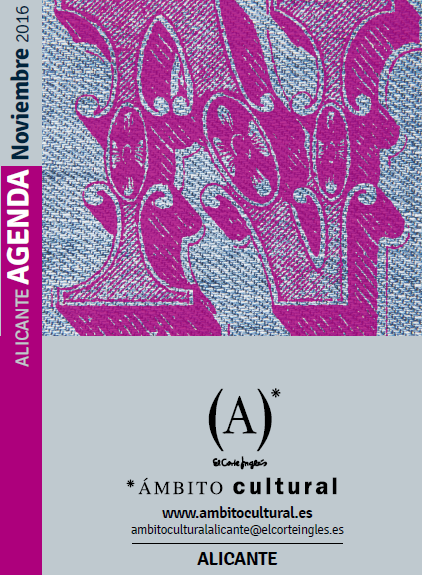 These festivities are initiated by the movement of the image of the Virgin from Orduña House up to the Church. Throughout the following days, the religious acts centre on offerings and the procession. The playful side integrates sports and festive activities such as open air dances as well as fireworks and "mascletà".
Details:

Town: El Castell de Guadalest
Start date: 12/08/2008
End date: 15/08/2008
The 14th are local bank holidays.