Moors and christians in honour of San Blas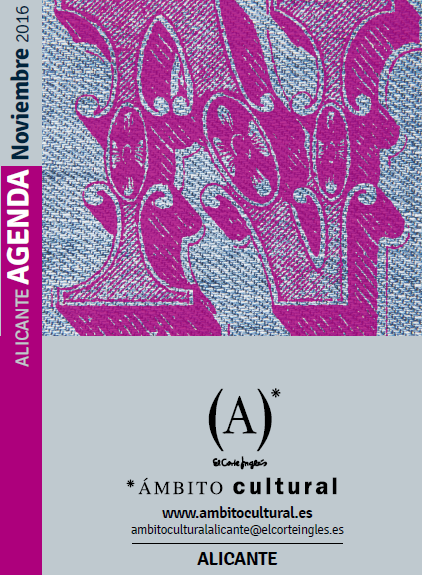 The festivities start, coinciding with the celebration of the Novenario to San Blas, in which the public actively participate. During the first week of February, Bocairent changes completely and a festivity is organised in which no expense is spared, resulting in a profusion of fun. The festivities in honour of San Blas are the oldest Moors and Christian celebrations, and represent battles in the form of parades and reveillers, all this, decked with the richest and most luxurious costumes. Fireworks are also an important part of these festivities.
Details:

Type: Interés turístico nacional
Town: Bocairent
Start date: 03/02/2008
End date: 09/02/2008
The 4th and 5th are local bank holidays.