La Almadrava
Beaches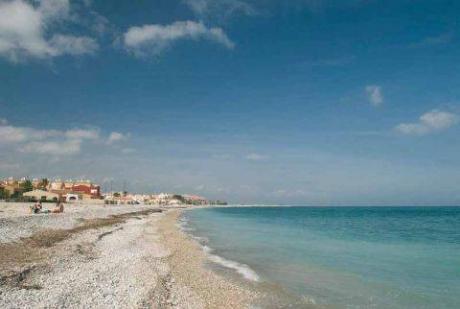 The "Almadrava" is a mixture of rounded stones and sand. The so-called Punta de la Almadrava divides this boulder and sandy beach in two inlets with clear waters. Llebeig wind blowing in summer afternoons attracts the several windsurfers in the area.
Of important natural value: Places of community interest of Posidonia.
Details:

Length: 2950.00 m.
Average width: 20.00 m.