Moors and christians festivities in honour os San Jorge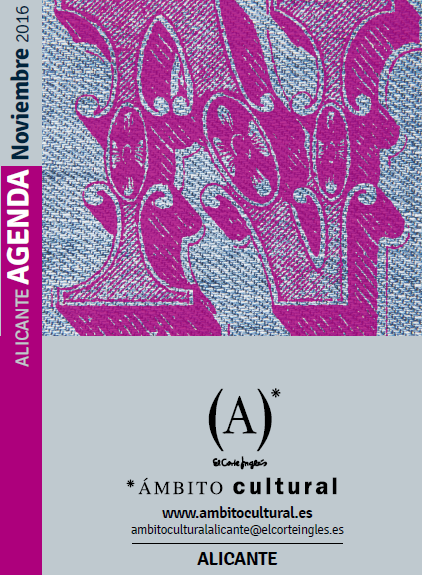 The origins of this festivity date back to the XVI century, today, for three days, about 5.000 people "alían" (make alliance) with either the Moorish decree or the Christian. The colour, music, gunpowder, processions and battles with blunder busses well deserve a visit. This festive trilogy is distributed over the day of the Musicians, the day of the Entrances, the day of San Jorge and the day of the Alardo or the battle, which make them worthy of being considered as being of International Tourist Interest.
Details:

Type: Interés turístico internacional
Town: Alcoi/Alcoy
Start date: 20/04/2008
End date: 22/04/2008
Días 23 fiesta laboral local.