Feria de arte y artesanía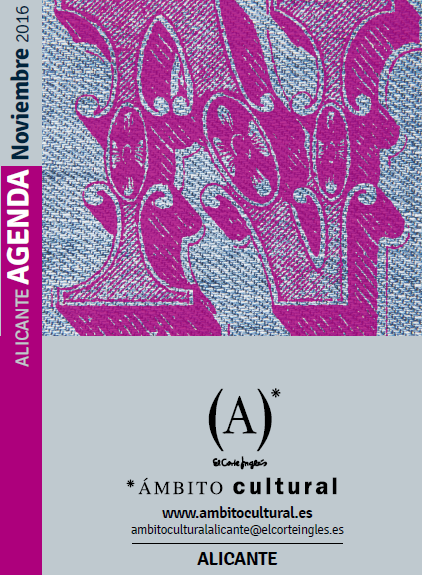 In this fair more than 30 stalls are set up with paintings and quality craftwork in glass, leather, silver, wood, silk and many more materials. Everything on offer is made by the craftsmen themselves at their stands. There are children's workshops and the local housewives carry out bobbin lace demonstrations.
Details:

Town: Alcalalí
Start date: 30/03/2000
End date: 30/03/2000
The end of April. The date varies.