Mountain Biking Valencia
Guided Mountain Biking tours and training courses in the Valencia Region with a bilingual (Spanish/English ) tour guide.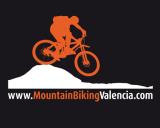 Tailor-made tours for individuals, couples, families or small groups. Routes suited to all kinds of people: beginners, children, families and experienced cyclists. Mountain bikes available for rent.

Otras actividades organizadas por la empresa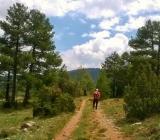 "All paths deserve to be explored, even when they do not lead anywhere". Paul Venham
The Valencia Region offers excellent infrastructure for hiking: it has over 5.000 kilometres of...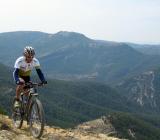 This activity is carried out on a Mountain Bike (or MTB) on mountainous terrain. This term is applied to all other cross-country terrain types that present many of the difficulties present in......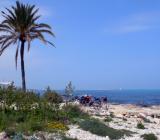 The Valencia Region offers varied landscapes and a climate that is highly suitable for bicycle tourism. Beyond the trails that follow the mountains of Valencia, which are suitable for mountain...