Animaestrat
Feel the excitement of our traditions. Rural tourism activities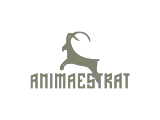 Otras actividades organizadas por la empresa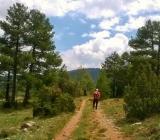 "All paths deserve to be explored, even when they do not lead anywhere". Paul Venham
The Valencia Region offers excellent infrastructure for hiking: it has over 5.000 kilometres of...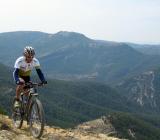 This activity is carried out on a Mountain Bike (or MTB) on mountainous terrain. This term is applied to all other cross-country terrain types that present many of the difficulties present in......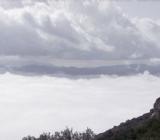 Either walking or running, usually on foot and cross-country, participants must pass a series of established checkpoints using only a compass, some clues and a map.