eXtrem Tracks
Live your own adventure Mtb, Trail and Road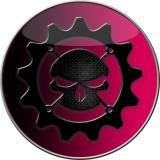 Mtb, Trail and Road are pioneers in the Valencia region in creating the first circular tour in three different disciplines, Mtb, Trail and Road. We wanted to transfer the experience gained in the organization of sporting events to a smaller scope mixed with a user-friendly approach, while unveiling the landscapes of our region and places with a special charm.
This area made up by our valleys and peaks is considered one of the steepest in Spain, with slopes of great importance, both uphill and downhill. These features turn this small part of the peninsula into an unknown paradise for mountain biking, and eXtrem Tracks would love to disclose it to you. Besides, we offer you a wide range of services additional to our tours: guides, mechanical workshop, physical therapy and more.
Otras actividades organizadas por la empresa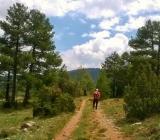 "All paths deserve to be explored, even when they do not lead anywhere". Paul Venham
The Valencia Region offers excellent infrastructure for hiking: it has over 5.000 kilometres of...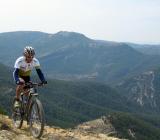 This activity is carried out on a Mountain Bike (or MTB) on mountainous terrain. This term is applied to all other cross-country terrain types that present many of the difficulties present in......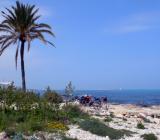 The Valencia Region offers varied landscapes and a climate that is highly suitable for bicycle tourism. Beyond the trails that follow the mountains of Valencia, which are suitable for mountain...