A mother, a daughter, three possible fathers and a wedding you'll never forget.
Ocio y diversión
MAMMA MIA! en Teatro Principal
902 888 788 / 963 539 260 / 963 539 261
Offer description:
With a superb cast headed by Nina, MAMMA MIA! It will be performed from October 20th to November 20th at the Main Theater of Valencia.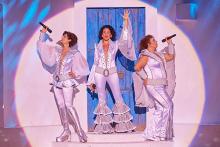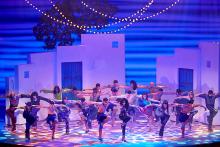 MAMMA MIA! It is quite a shot of positive energy that has become a global phenomenon, and you will dance, sing and will laugh, while traveling to the most optimistic and comforting side of life.

This musical built around catchy and memorable songs of ABBA, and has more than 60 million viewers worldwide, is shown up in 440 cities and after 18 years in line-up without interruption, continues to play to large success in London's West End.

How to resist?