Tapas Gastrobar, miniature delicacies in Valencia
Gastronomía
Tapas Gastro Bar Valencia
Tel. +34 960 724 807
Offer description:
Innovation and design are the leitmotiv of Tapas Gastrobar, a place to enjoy or experiment with something new based on tradition at the heart of Valencia. Tapas Gastrobar offers miniature delicacies, a modern and avant-garde adaptation of homemade cooking and market cuisine. Don't miss it when you visit Valencia!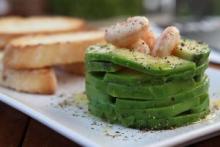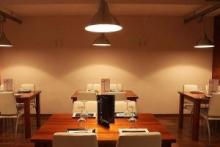 Tapas Gastrobar Valencia is a must when visiting the city. Don't miss its delicious tapas, small delicacies that blend traditional Spanish cuisine with a modern touch, without any secrets other than extra virgin olive oil and extremely fresh vegetables, meat and fish delivered daily.
The fact that these miniature delicacies are prepared at the moment the customer orders them is what sets them apart from the competition. Furthermore, it includes other novel gastronomic treats such as vegetarian dishes or dishes for coeliacs.
And what then? In Gastrobar, the answer is easy: you can hang around at the Gin Club and enjoy fresh Gin and Tonics prepared in a thousand ways with all sorts of ingredients.