Restaurant Casanova: Gastronomic adventure in Torreblanca
Gastronomía, ocio y diversión
Restaurant Casanova
964 42 15 52
Offer description:
The recently opened Casanova restaurant stands out for its peaceful atmosphere and savory dishes.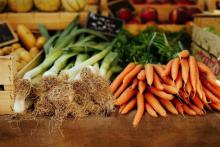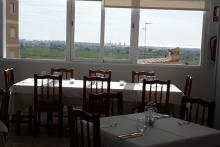 Are you looking for a restaurant in the lovely Castellón town of Torreblanca where you can eat well, the ambience is welcoming and intimate and the views are outstanding? Then Casanova will win you over with its excellent service, charming décor, savory dishes and good quality-price relation.

To the south of the Irta Sierra, in the heart of the Azahar Coast, Torreblanca takes its name from an old watchtower: Doña Blanca Tower. Here the peacefulness of its open beaches combines with the mountains and Prat Natural Park, a wetland area with a high landscape value, as it is the only large wetland expanse in Castellón. Torreblanca is popular with tourists looking for sunny weather and crystal-clear water away from the hustle and bustle of the city.