Restaurante El Faralló, the right choice in Marina Alta
Gastronomía
Segment:

Genérico
Senior
Parejas
Restaurante El Faralló
966430652
Offer description:
Surrounded by traditional villas and placed in the area of Las Rotas stands El Faralló, a restaurant with the name of the well-known local natural reef, owned by Javier Alguacil and Julia Lozano, who opened the restaurant without ambition but with a well-defined path.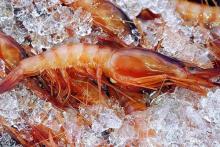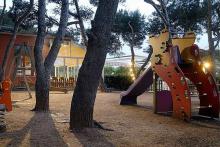 Mediterranean dishes such as the famous red shrimp from Denia in its various forms, mussels, tuna roe, octopus and cuttlefish are only some of the fresh delicacies offered by Restaurant Faralló.

Along with the earth and sea products, the restaurant offers a varied wine list, good presentation and very pleasant surroundings. It is almost the only restaurant with a private parking and it also has a park with swings and slides for the kids that can be easily seen from the table... What else could you ask for?
Prices and more offers:
Start date: 06/11/2017
End date: 07/01/2018