Senderismo Penyagolosa: passion for climbing
Turismo activo, ocio y diversión
Senderismo Penyagolosa
617 013 551
Offer description:
The climb to the top of Penyagolosa, the highest mountain in the province of Castellón at 1813 meters, is the star route of Senderismo Penyagolosa.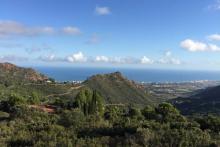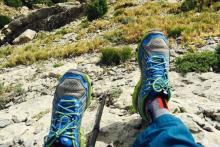 Senderismo Penyagolosa was created out of a boundless love for nature and everything it represents. Discovering mountaineering and hiking with this Castellón company is a unique, unequalled experience. You will come to know and respect the mountain, exploring all its nooks and crannies, its secrets and history on routes for all levels and people.

On the hike up to Penyagolosa peak, the star route, you will discover the secrets of this imposing mountain, the highest in the province of Castellón and the second highest in Region of Valencia, at 1813 meters. You will enjoy the experience of climbing to the top like an authentic mountaineer, discovering the little treasures of the mastiff, the hidden beauty that only experienced initiates are in a position to show you. Feel the ground vibrating all around you.