Towns and cities - València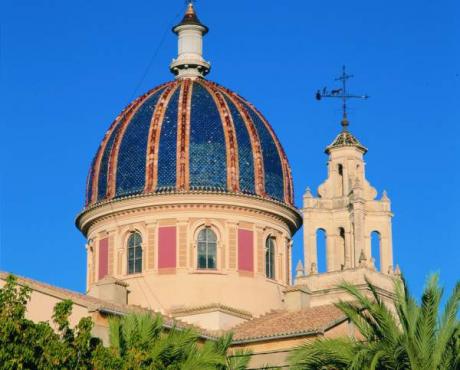 Siete kilómetros del Mediterráneo son atractivo suficiente. Si a ello se une una privilegiada ubicación, la conservación de las tradiciones y un rico patrimonio histórico, Sueca se convierte, como así pasa, en destino señalado. Con dos núcleos separados, el municipio y la fachada marítima, que complementan su oferta, el término ofrece además el espectáculo paisajista que es el cultivo del arroz que, según la época del año, ofrece la visión de un inmenso espejo de agua a un extenso mar de hierba.
Address:

Ayuntamiento de Sueca
Plaza del Ayuntamiento, 17
46410
Sueca
Phone numbers:
Area: La Ribera Baixa
Touristic area: València
Altitude: 5
How to get here:
El acceso al municipio es posible por la carretera de El Saler v-500, la N-332 y por la A-7.