Llíria
Towns and cities - València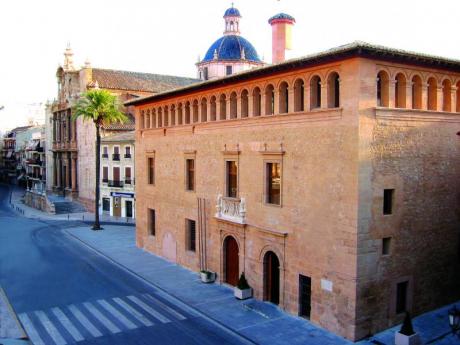 Although during the Roman Age, Llíria, then known as Edeta, was the capital of Edetania, an important enclave, the first settlements in San Miguel´s hill date back many more centuries. The capital of Camp del Turia certainly has a privileged location. Throughout the years, its neighbors and citizens have preserved and increased a rich historic heritage together with one special element which has developed this city into the City of the Music: since one friar introduced musical activities, music has really taken off. Now, two schools, two bands and thousands of students provide sounds and melodies to the enclave, which transforms Llíria into an exceptional place.
Address:

Ajuntament de Llíria
Plaça Major, 1
46160
Llíria
Phone numbers:
Fax: +34 962 790 796
Area: El Camp de Túria
Touristic area: València
Altitude: 190 msm
How to get here:
To access the municipality take the Valencia-Ademuz C-234 freeway, or take the by-pass, which connects the road in the direction of Madrid and the Mediterranean motorway.