Benagéber
Towns and cities - València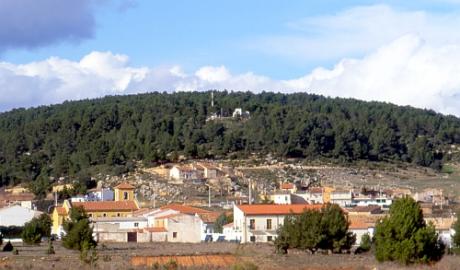 The old town of Benageber had to move from its' original location due to the construction of a dam. Part of the town, which during the 1950's occupied the previous settlement that was later flooded, founded the new Benageber, a town with much potential and of great scenic interest.
Address:

Ayuntamiento de Benagéber
Plaza Pío XII, s/n
46173
Benagéber
Phone numbers:
Fax: +34 962 172 108
Area: La Serranía
Touristic area: València
Altitude: 750
How to get here:

Benageber is reached by the country road from Utiel-Tuéjar , which is off the N-III (Madrid-Valencia). From Utiel take the C-234 (Valencia-Ademuz) and Benagéber is signposted from Tuéjar.