Towns and cities - València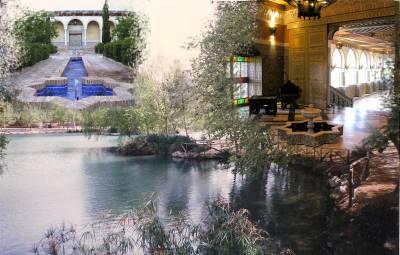 Un enclave privilegiado es el que alberga al término municipal de Anna, por donde circula el río del mismo nombre. Las fuentes y manantiales de éste otorgan a la población un aspecto peculiar, de potente atractivo. La naturaleza, el entorno, los parajes que rodean la localidad, son el principal de los exponentes de uno de los lugares más prósperos de la comarca de La Canal de Navarrés.
Address:

Ayuntamiento de Anna
Plaza de la Constitución, 1
46820
Anna
Phone numbers:
Area: La Canal de Navarrés
Touristic area: València
Altitude: 197
How to get here:
Por la Nacional 340, Autova Valencia-Albacete, se ha de tomar la salida de Estubeny (CV 580) o la de Enguera (CV 590) para acceder a Anna.