Alboraya
Towns and cities - València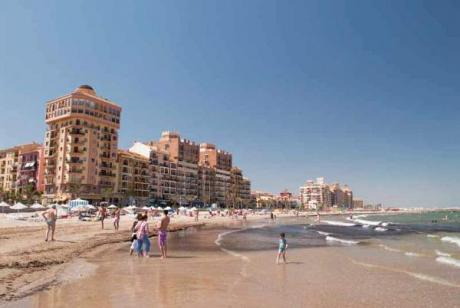 Vegetable gardens, thatched farmhouses and tiger nuts. The most genuine elements in the Land of Valencia decorate the scenery of this town, which is open to the sea by the residential areas of Port Saplaya and la Patacona. Tradition and modernity mix up in a town that, far from being gobbled by the colossal and adjoining city of Valencia, has become a necessary complement to the big city.
Address:

Ayuntamiento de Alboraya
Calle Milagrosa, 17
46120
Alboraya
Area: L'Horta
Touristic area: València
Altitude: 5
How to get here:

The town of Alboraya is crossed by the A-7 along the coast. Cute town with Valencia, a city with which it is connected by train, subway and city bus.