Pilar de la Horadada
Towns and cities - Alicante Costa Blanca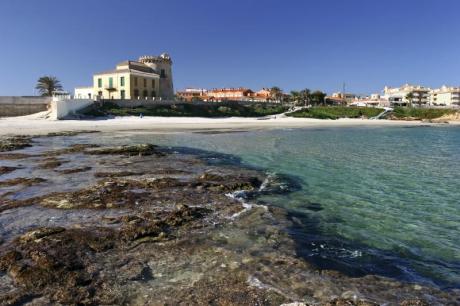 Pilar de la Horadada welcomes all visitors that arrive at the Valencian Community via Murcia. And what better way than with a young, independent municipality, which demonstrates the advantages of progress in harmony with its origins, marked by agriculture and history. Its four kilometres of beaches contrast with its cultivated lands of vegetables and fruit trees, as well as with nature in its purest state, with animal species not often seen in other areas of the Valencian littoral.
Address:

Ayuntamiento de Pilar de la Horadada
Plaza Campoamor, 2
03190
Pilar de la Horadada
Phone numbers:

+34 966 767 068
+34 965 352 225
+34 675545781 (Whatsapp)
Area: La Vega Baja / El Baix Segura
Touristic area: Alicante Costa Blanca
Altitude: 25
How to get here:

Located to the south of Alicante, just off of the N-332 and the A-37 which connect the province with Murcia. The regional motorway, the CV-925, joins the municipality with Orihuela.