Castalla
Towns and cities - Alicante Costa Blanca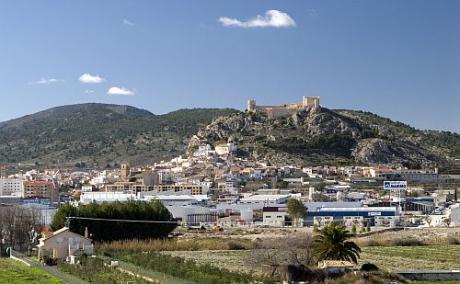 Deep in a valley, surrounded by mountains, set on a hillside one finds Castalla. History and Nature shine with their own light in this city, presided over by an impressive castle that, according to tradition, contained great treasures. This is a part of its history that keeps watch over the narrow and steep streets that make up its urban framework. In its surrounding areas there is an extensive forest mass, populated and rich in species, creating a pleasant environment in which to go for a stroll. Everything is a sight for sore eyes.
Address:

Ayuntamiento de Castalla
Plaza Mayor, 1
03420
Castalla
Area: L'Alcoià
Touristic area: Alicante Costa Blanca
Altitude: 675
How to get here:

The most direct routes to this town are the Madrid trunk road, N-330, from which one takes the exit along the Sax main road and the central trunk road A-77, which crosses the Maigmó.