Towns and cities - Alicante Costa Blanca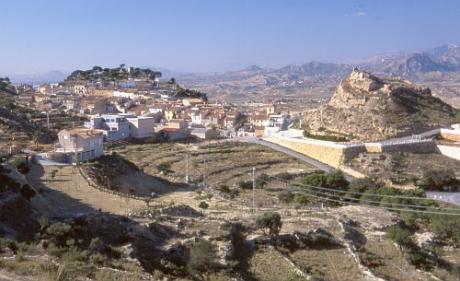 Bajo un cerro coronado por un castillo musulmán, Busot ha marcado importantes períodos de la historia española como lugar escogido para la firma de pactos de Estado entre las coronas castellana y aragonesa durante la Reconquista. Hoy, la población mantiene su sobriedad y, por su localización, se ha rodeado de urbanizaciones que quintuplican su población durante el verano.
Address:

Ayuntamiento de Busot
Plaza José Picó, 1
03111
Busot
Phone numbers:
Area: L'Alacantí
Touristic area: Alicante Costa Blanca
Altitude: 326
How to get here:
Desde Alicante, la N-340 que lleva a Alcoi tiene acceso a Busot a tan slo 19 kilmetros de la capital de la Costa Blanca.