Segorbe
Towns and cities - Castellón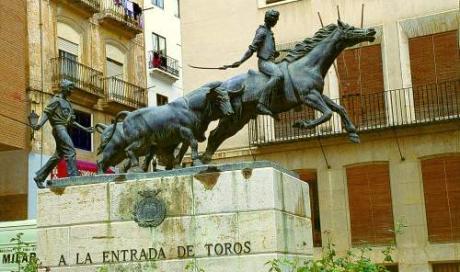 Segorbe, the principal town of the region of Alto Palancia, is favoured by a temperate climate; it is well-situated and not overcrowded. Visitors strolling around the old quarter will find well-preserved medieval monuments and lovely views of the surrounding countryside. They will also discover quality handcrafted cane products, the manufacturing of which is one of the town's most noteworthy traditions.
Address:

Ayuntamiento de Segorbe
Plaza del Agua Limpia, 2
12400
Segorbe
Phone numbers:
Area: El Alto Palancia
Touristic area: Castellón
Altitude: 394
How to get here:
The road A-23, passes through Segorbes municipality.