Jérica
Towns and cities - Castellón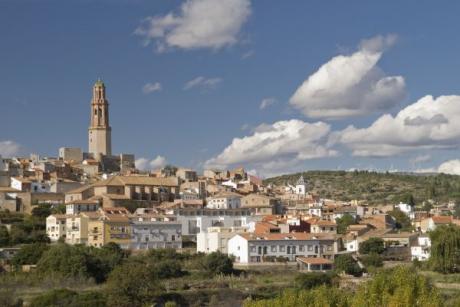 With the unmistakable silhouette of the Torre de las Campanas (Bell tower), stands Jerica, a town in the Region of Castellón. A mountain village, Jerica has many historic and artistic monuments as well as two museums with pieces of great value. The beauty of its surroundings invites the visitor to take a walk around the Palancia river and enjoy being in contact with nature. In addition, Jerica´s local gastronomy and festivities (which take place in different dates all year round) make the village an interesting place to visit.
Address:

Ayuntamiento de Jérica
Calle Historiador Vayo, 19
12450
Jérica
Phone numbers:
Fax: +34 964 12 90 45
Area: El Alto Palancia
Touristic area: Castellón
Altitude: 620
How to get here:

The main access road to Jrica is the Aragn road, the N-234 motorway, which goes from Sagunto to Burgos. The town also has a railway station and the C-5 line links it with Valencia and Zaragoza.