Towns and cities - Castellón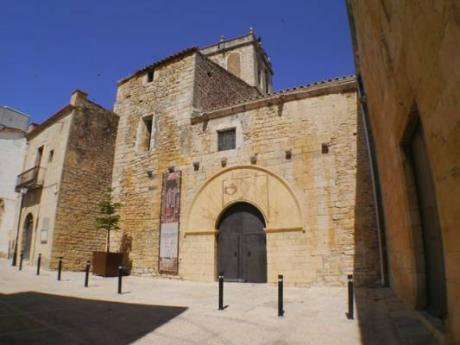 Como escondido entre dos valles, se encuentra el municipio de Catí, donde la pujanza que le otorgó el comercio de la lana y la ganadería durante la época medieval ha dejado interesantes huellas. Sólidos y bellos edificios y puertas y arcos de piedra dan la bienvenida a los visitantes que encuentran tranquilidad y hospitalidad en un término elegido por los amantes de la naturaleza.
Address:

Ayuntamiento de Catí
Calle Mayor, 2
12513
Catí
Phone numbers:
Fax: +34 964 409 154
Area: L'Alt Maestrat
Touristic area: Castellón
Altitude: 661
How to get here:
Desde Vinars, se accede por la N-232 y desvo a Cat por la CV-128. Desde Castelln, por la CV-10 hasta Puebla Tornesa y, posteriormente, por la CV-15 hasta llegar al desvo CV-128 a Cat.