Cabanes
Towns and cities - Castellón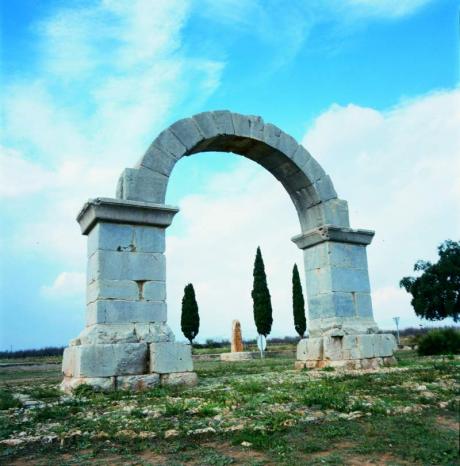 Although Cabanes was apparently founded in Roman times as a mansion on the Via Augusta, today's settlement came into being in 1243 as one of the villages in the autonomous district of Miravet. It was so vigorous in every respect that it annexed the old castles of Albalat (La Ribera) and Miravet in 1575. This means that the modern municipality stretches over 131.5 kilometres, allowing visitors to enjoy the mountains, the beach (Torre de la Sal) and nature parks (Prat de Cabanes-Torreblanca and Desert de les Palmes). It has a temperate, healthy Mediterranean climate.
Address:

Ayuntamiento de Cabanes
Plaza de la Iglesia, 5
12180
Cabanes
Area: El Alto Mijares
Touristic area: Castellón
Altitude: 295
How to get here:

Along the CV-148 and CV-146 B-roads, which run from the N-340 A-road and the AP-7 motorway (Exit 45) to Cabanes, or along the CV-10 (Castell-Sant Mateu) B-road.