Benasal
Towns and cities - Castellón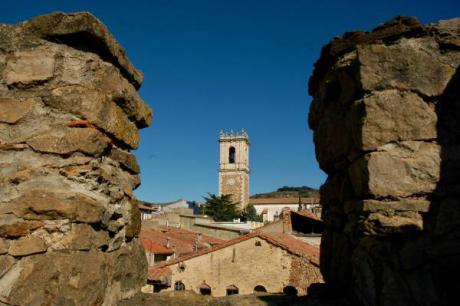 Benasal is one of a few destinations to have the privilege of being a medical prescription location. These powers attract visitors along with the remnants of its Arabic past. Its environment, dominated by limestone, has provoked one of its more captivating aspects, the dissolution of the rock, over the years, has caused the formation of caves and freshwater springs. From one of these sources springs the Benasal Water, which is said to contain mineral and medicinal properties.
Address:

Ayuntamiento de Benasal
Plaza del Ayuntamiento, 1
12160
Benasal
Phone numbers:

+34 964 431 002
+34 964 431 026

Fax: +34 964 431 411
Area: L'Alt Maestrat
Touristic area: Castellón
Altitude: 800
How to get here:

It is possible to reach Benasal, from Castellón, on the C-238, taking the Sant Pau exit or via the N-232, from Vinarós, taking the detour to Catí.