Towns and cities - Castellón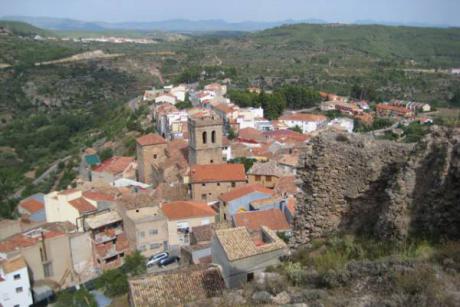 Sus condiciones geográficas y accidentado relieve han permitido la presencia de una rica y variada fauna y flora. Los contrastes entre el valle y las montañas del término inciden, incluso, en la meteorología, aunque el olor a campo invade todo el territorio. El casco urbano señala el paso de la historia por Bejís, marcada por su fuente Los Cloticos, en cuyo camino se encuentra el acueducto romano.
Address:

Ayuntamiento de Bejís
Calle Virgen de Loreto, 2
12430
Bejís
Phone numbers:
Area: El Alto Palancia
Touristic area: Castellón
Altitude: 800
How to get here:
Por la carreteras CV-235 que une Sacaet y Teresa y por la CV-236, en direccin a Tors, se llega a Bejs.