Together with nougats, the International Guitar Festival arrives in Jijona
Publishing date 9/12/2015
Delight in one of the concerts offered by the 9th International Guitar Festival to be held from 11 to 20 December is one of the cultural options Jijona offers. Take advantage of these pre-Christmas date to visit the large and small nougat master makers of the municipality, supported by the Regulatory Board. This is a great opportunity not to run out of nougat at Christmas time.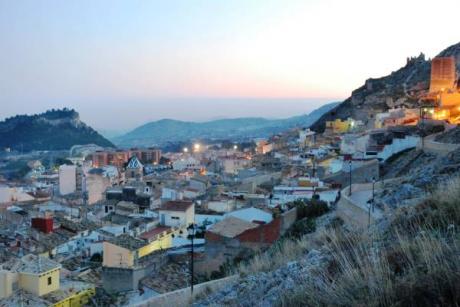 The tourist office in Jijona offers cultural tours through the old town to explore the historical and cultural heritage of the municipality, and a nice walk while learning about this sweet town dating back to the Almohad period, where all cultures that have passed through it have left their mark. Jijona offers a variety of cultural activities throughout the year for both adults and children, being the International Guitar Festival one of the most important which you can enjoy and take part during your stay in the town. Attend the Guitar Festival, the Nougat Museum or meet any of the 100 documented fountains that constitute a representative part of the cultural, historical and natural origins of Jijona, is a part of the town offer.

And when looking for a place to savour the cuisine from Jijona, you may choose from a wide range of restaurants and bars that span the traditional cuisine of the area and has as main ingredients the llegum, the borreta or popular giraboix and the toña, the doblades or the iguales and the sweets which along with the famous nougat, will be present in all the tables of the town during this holiday season.