The oil and wine flooded Vilafamés
Publishing date 1/04/2016
Conferences and tastings the 'Jornades del Vi i l'Oli', one of the most anticipated events in this town of Castellón. Lovers of the Mediterranean diet are lucky. The sixth edition of the Jornades del Vi I l'Oli in Vilafamés fill the streets of this town in Castellon with the best wines and oils in the area from Saturday 9th to Saturday 16th of April.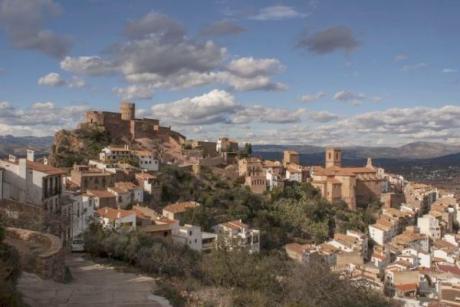 The sessions will begin with the conference "The influence of climate and soil in the same grape variety", by oenologists Carmina Sender and Tòfol Pons, owners of "Bodegas y Viñas de Segorbe", a talk sponsored by "La Palera". Then there will be a wine tasting 'Odyssey Roble' and 'La Perdición', accompanied by a tasting of tapas of the restaurant "La Coveta". On April 10th, the winemaker César Pitarch will present "Bodegas Pitarch García de Tírig" Later, the attendees of the sessions can taste wine 'Cabra Loca'.

On Saturday, 16th April, Eduardo Alberto Ernesto will speak of the 'extra virgin olive oil', a conference sponsored by the "Oleícola Penyagolosa". In the afternoon, a lecture about 'The keys of wine tourism', by Guillem Centelles and Gabriel Mayo, and 'Castellón Wine Route' by Teresa Delgado. Magnanimvs, a wine tasting sponsored by "Bodegas May Garcia", will be the perfect finishing touch to these watered oil sessions, wine and lots of fun.