Small delights in Vila-real
Publishing date 30/03/2015
This week, Vila-real welcomes the ninth edition of its Tapas Festival, "Ruta de la Tapa". About thirty restaurants offer two types of tapas: a free one and a second with orange.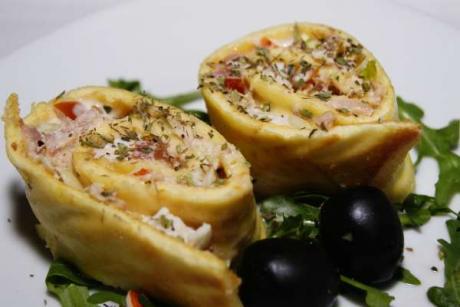 Until May the 3rd, Vila-real is celebrating its ninth edition of its Tapas festival, called "Ruta de la Tapa", where you can taste these miniature delicacies that will satisfy the most discerning palates. The plates come in two forms, free and made with orange. The tapas are served from Thursday to Sunday from noon to 2 pm and from 7 pm to 21 pm. The price for one tapa and a drink is 2.50 euros.

Bar Capricho, Victoria, Bocatería Lluïsos, Bodegón de Carlos, Bokatapa, Booncata, Ca Esteve, Café Restaurante Defeli, Cafetería Sedre, Cafetería Tapería Cristal, Dolces Dècades, El Miso, El Racó de Pepa , Els XIII, L'Ibèric, La Bohemia, La Taberna Manchega, La Tapería Sidrería, Meeting Point Beer University, Mesón Soria, Mi Dulce Tentación, PaNegre Gastrobar, Parrilla Argentina El Gaucho, Restaurante Ca Alex, Restaurante Casino, Restaurante Espliego, Restaurante Navarro, Tangerina Resto-Bar, Tasca El Cantó and Taskafé La Tarara are the participating restaurants.

Come to Vila-real and let the best tapas surprise your palate.