Cherry Festival in the Vall de la Gallinera
Publishing date 1/06/2015
This weekend visit the Vall de la Gallinera (Gallinera Valley) and eat as much cherries as you can! Benialí holds next weekend their traditional Cherry Festival, a fruit representative of the town due to its quantity and quality.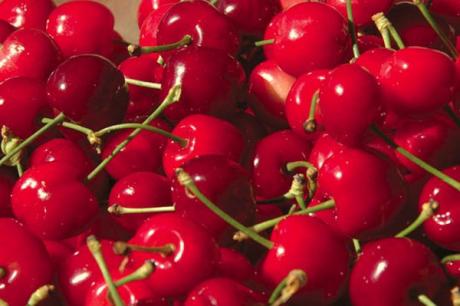 The weekend of June 5 to7, the Vall de Gallinera celebrates its fifteenth Cherry Festival, an event that is used to end harvest of the typical red fruit of this inland hidden valley of ​​the Marina Alta. For three days, the villages of the Al-Azraq Valley, from Benialí to Benirrama, will be the setting of several cultural and leisure activities.

The Cherry Festival is the perfect excuse to visit La Vall de Gallinera, a municipality composed of eight small villages that are called: Benirrama, Benialí, Benissivà, Benitaia, la Carroja, Alpatró, Llombai and Benissili.

Visitors will discover the spectacular scenery where the valley is located, in the northernmost part of the province of Alicante, in the interior of the Marina Alta region.

A unique opportunity to enjoy a festivity that honors a fruit, the cherry growing in the region, and all its varieties. During this celebration, shows are organized, along with recreational activities for children, performances and a craft market showcasing products from the Valley: olive oil, jams, honey, pastries, and meats as wells as gastronomy and rural accommodation.

Come and enjoy this festival, dance, paint and unveil its best kept secrets, but, above all, taste some of the tastier cherries in the Valencia Region!