The Valencian natural parks are funnier in May
Publishing date 18/05/2015
May is the month of natural parks and the Valencia region celebrates it in a big way... Come and enjoy with water, stilts and harpoons, get immersed in the area of the Columbretes Islands, discover our rice fields or taste the best wines in our cellars! Natural fun for everyone!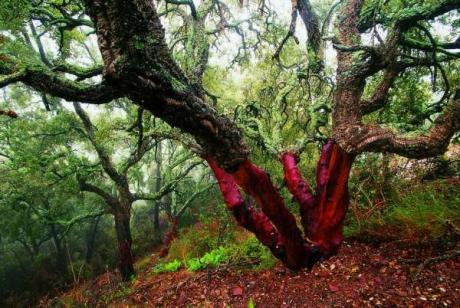 The Valencian parks are celebrating the European Day of of Natural Parks. If you want to enjoy the natural way, you have 22 parks to choose from.

Visit the caves of Brel in the Tinença de Benifassà or the Riuraus of the Montgo Mountain, know Ifac or Serra Gelada, go through the knives in the Hoces del Cabriel River, taste the exquisite truffles or visit the farmhouses of Mariola. There are activities for all tastes: land and sea, mountain and gastronomy, history and crafts.

Come and discover one of the greatest treasures of Valencia, you will not regret!